---
We have partnered with leading edge companies to merge exceptional services, support and world-class products to bring state-of-the-art advancements to new markets.
---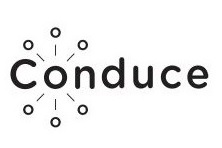 Conduce, Inc.
Conduce technology unifies any data from any internal or external source in a single, intuitive visual interface – without requiring any integration. It allows your people not just to find information, but discover its significance – and act on it instantly. Conduce illuminates what was previously impenetrable. Conduce revolutionizes decision making and leadership. Conduce unlocks your data's power, and unleashes your organization's full potential.
~ View the Conduce Overview or Conduce Brochure ~
~ View the Conduce Demonstration Video ~
---

The Center for Personal Protection and Safety (CPPS)
The CPPS is the leading developer and provider of scalable training and consulting solutions in the U.S. for Workplace Violence Prevention, Active Shooter Response, and High Risk Travel. Its clients include more than 60 percent of Fortune 100 companies, 1,600-plus colleges and universities nation-wide, 1,500-plus hospitals, and numerous U.S. Agencies to include the FBI, DOD, VA and Social Security Administration. Partnering with our clients, we empower individuals to be stakeholders in their personal safety and security in the workplace and while traveling and living abroad. As thought leaders in the industry, CPPS creates and leverages best-practices, providing practical solutions to some of today's most extreme challenges.
---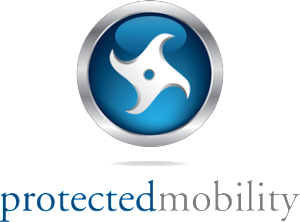 Protected Mobility™ is a privately held mobile security technology company that develops highly reliable and scalable security solutions to ensure your privacy and safeguard your data. They have developed an array of technologies to protect communications and secure information. Protected Mobility provides encryption solutions for standard smartphone devices and custom encryption solutions for customers worldwide, with products that have been battle-tested by the most advanced security sensitive organizations and nation states.
~ View the Protected Mobility Brochure ~
---
Vertical Knowledge, LLC
Vertical Knowledge™ is a global supplier of open source data and analytics for the defense, financial services and commercial markets. VK product offerings enable customers to interpret, repackage and re-imagine data for strategic purposes in a fully compliant and secure manner.
---
For more information on how JBM can help your organization, contact:
info@gojbm.com
1-571-722-1329